[COVID-19 STATEMENT] To our Family, Customers & Partners
During this unprecedented time, we want you to know that Nona Scientific is here for you. We want to also thank all of those that are on the frontlines servicing our communities and treating those affected by this terrible virus.
Nona Scientific Laboratory is and will continue to be fully operational to assist our customers with their laboratory services.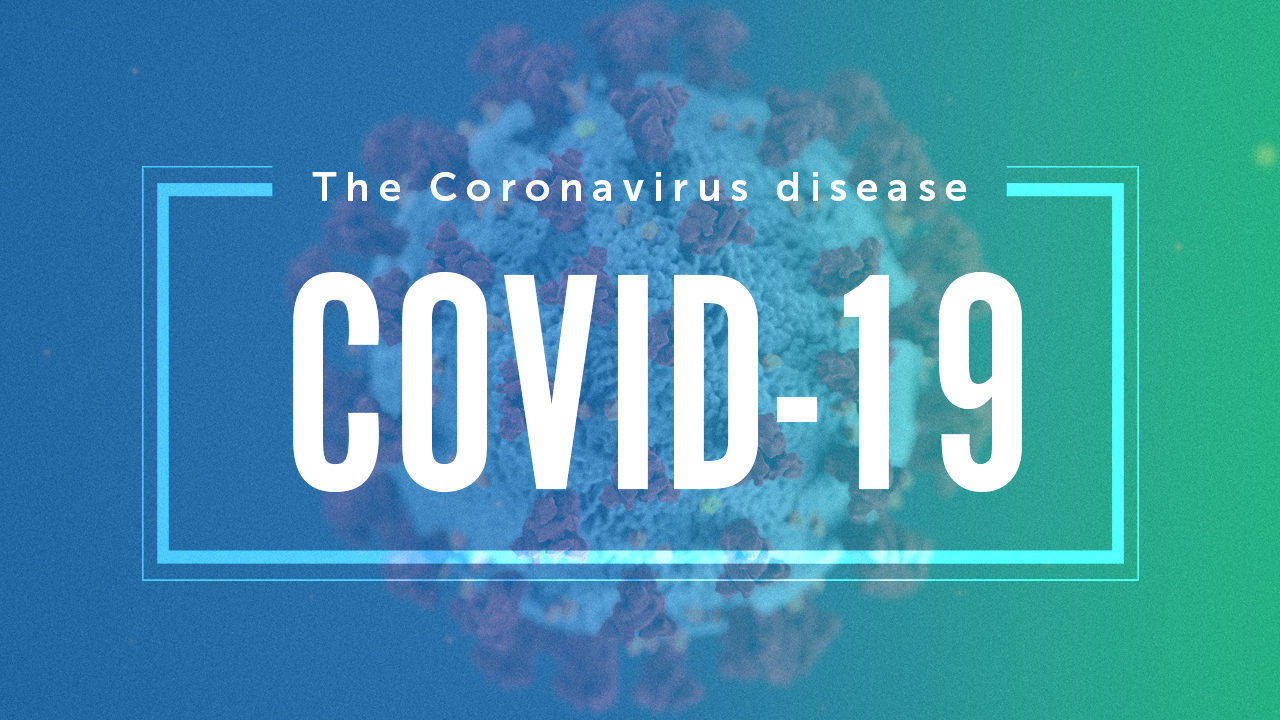 Nona Scientific is one of the only labs in the U.S. that can test and detect synthetic urine and other methods of diversion. In a field where most labs use 50-year-old technology, our team remains on the cutting edge of innovation and testing practices.

WHY NONA SCIENTIFIC
We're a full-service testing laboratory using the top medical tech to obtain accurate results.

A HELPFUL TEAM
We're committed to providing services that exceed industry standards. You'll find our expert staff to be friendly, welcoming and professional.

OUR PROMISE
To passionately serve, not only by providing diagnostic and auxiliary services but by building a long-lasting relationship with you and your team.
Did you know that synthetic urine has become a billion dollar market assisting your patients in beating the standard drug testing system? We offer a solution that stops synthetic urine in its tracks.
Services you can count on
Our high ethical standards and promise to superior accuracy make us the smart choice for your testing needs.

TOXICOLOGY
Offering you a comprehensive, accurate and cost-effective drug and alcohol testing options.

CLOUD-BASED REPORTING
Our advanced web portal allows you immediate and secure access to your laboratory results.
We're here to help you take the next step in providing great test results for your patients. Work with a team that strives for excellence. We are a full-service testing laboratory using the top medical technology to obtain accurate results.
Copyright 2020 ©Nona Scientific Laboratory. All rights reserved.
Privacy policy // Sitemap