We are offering COVID testing for you and your team. Schedule a mobile test at your business or come visit our office for a walk-up test (no appointment needed).
Concierge Covid-19 testing
Need a Covid test completed at your location? Whether at home, hotel, resort, vacation home, business, or corporation, we'll come to you. We are serving the greater Orlando area. Complete a request form or call 352.260.4700 to schedule an appointment.
PCR nasal swab test: $125
Serology antibody test: $60
Nona Scientific is a toxicology laboratory utilizing state-of-the-art technology to provide its clients with the most accurate results available. We are one of the only labs in the U.S. that can test and detect synthetic urine and other methods of diversion. In a field where most labs use 50-year-old technology, our team remains on the cutting edge of innovation and testing practices.

WHY NONA SCIENTIFIC
We're a full-service testing laboratory using the top medical tech to obtain accurate results.

A HELPFUL TEAM
We're committed to providing services that exceed industry standards. You'll find our expert staff to be friendly, welcoming and professional.

OUR PROMISE
To passionately serve and build a long-lasting relationship with you and your team.
Synthetic Urine Detection
Did you know that synthetic urine has become a billion-dollar market assisting your patients in beating the standard drug testing system? We offer a solution that stops synthetic urine in its tracks.
Cloud-Based Technology & Reporting
NonaCloud is a productivity platform that securely connects applications at the click of a button. Transforming your browser into a no-code AI engine that empowers users to browse and connect multiple applications into one multi-view securely.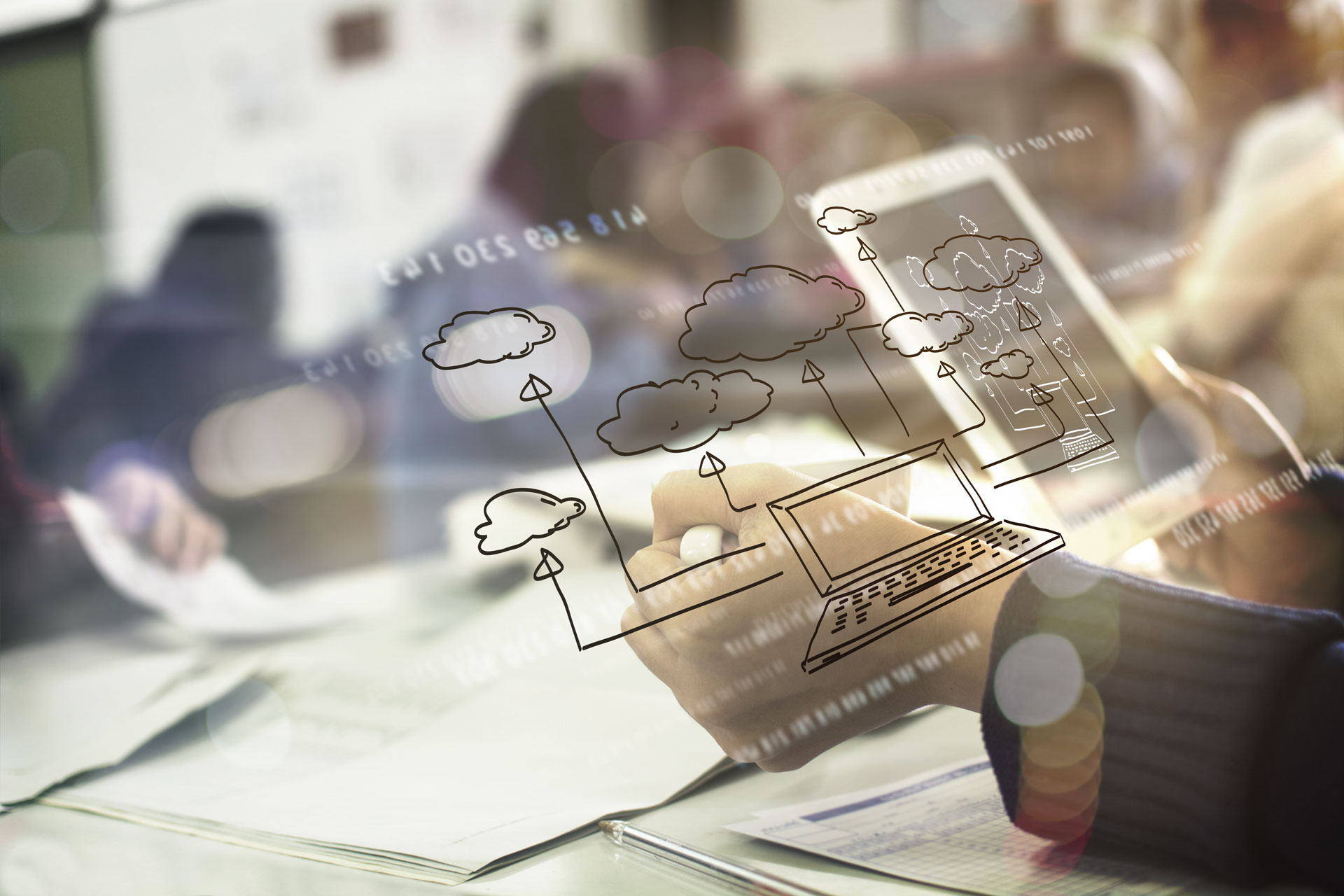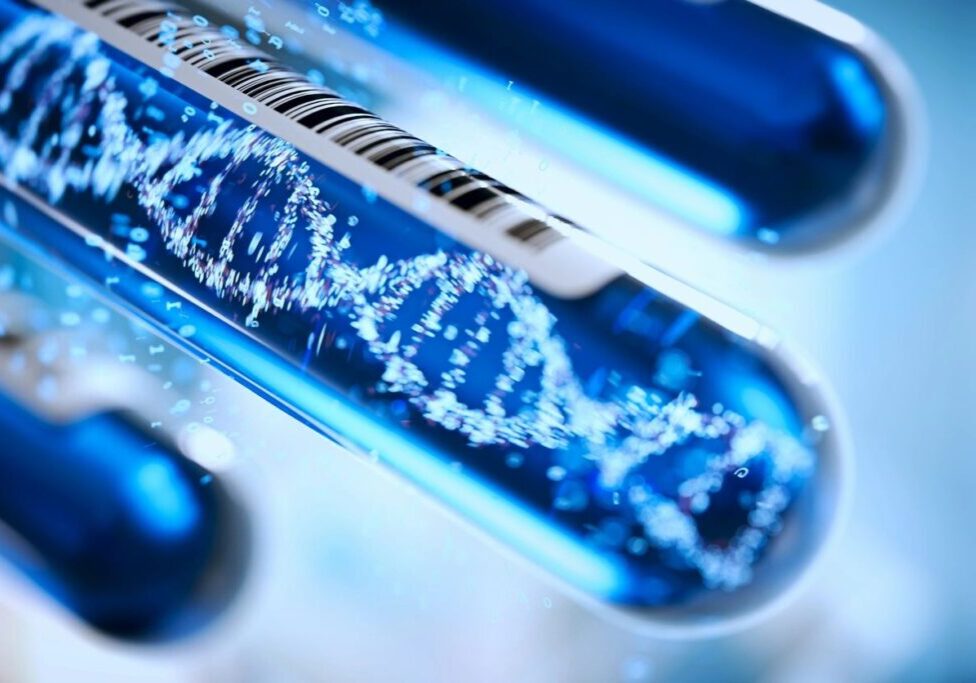 Polymerase Chain Reaction (PCR) Testing
PCR is a method used to rapidly make millions to billions of copies of a specific DNA sample, allowing scientists to take a very small sample of DNA and amplify it to a large enough amount to study in detail.
Tests offered: Covid19, UTI, RPP, Women's Health, STI, Wound/Infections and Antibiotic Resistance.
Stay up to date with Nona Scientific and the work we are doing to keep on the cutting edge.
Welcome to the team: Physician, Andrea G. Barthwell, M.D., D.F.A.S.A.M.
"I first became acquainted with Nona Scientific when seeking COVID-19 tests for my patients.  I found them to be extremely responsive and patient-centered in their approach," said Barthwell. This, paired with the quality of their science and commitment to the practitioner make them an attractive partner.
Nona Scientific is now part of the Sunshine Health Network in Florida. All clinics and practices in the Sunshine Health Network now have access to NonaClear 2.0, our Revolutionary Specimen Validity Test.
Nona scientific has been nominated for an Emmy with the National Academy of Television Arts and Sciences - Ohio Valley.
Nona Scientific presents cutting-edge technology that detects synthetic urine at Behavioral Health Innovation
Summit and premieres a shocking documentary.
Nona Scientific presents technology that detects synthetic urine.
Premieres Sizzler for 'Clean But Living Dirty,' a shocking documentary about the opioid crisis and how far addicts go to cheat their drug test.
We're here to provide you with the most accurate intel for you can make the best clinical decisions for your patients. We are a specialty diagnostics laboratory utilizing proprietary technology to offer the most accurate results in the industry.
Copyright 2022 ©Nona Scientific Laboratory. All rights reserved.