We are offering COVID testing for you and your team. Schedule a mobile test at your business or come visit our office for a walk-up test (no appointment needed).
Concierge Covid-19 testing
Need a Covid test completed at your location? Whether at home, hotel, resort, vacation home, business, or corporation, we'll come to you. We are serving the greater Orlando area. Complete a request form or call 352.260.4700 to schedule an appointment.
PCR nasal swab test: $125
Serology antibody test: $60
Nona Scientific Molecular
Nona Scientific is a Highly Complex Clinical Laboratory that specializes in Toxicology and Molecular testing. 
With innovation as a cornerstone of our company, we offer
 proprietary technology and constantly strive to develop the next best in class breakthrough
.
What is Polymerase Chain Reaction (PCR)
Polymerase Chain Reaction (PCR) is a method to analyze a short sequence of DNA (or RNA) even in samples containing only minute quantities of DNA or RNA. PCR is used to reproduce (amplify) selected sections of DNA or RNA. Previously, amplification of DNA involved cloning the segments of interest into vectors for expression in bacteria and took weeks. But now, with PCR done in test tubes, it takes only a few hours. PCR is highly efficient in that untold numbers of copies can be made of the DNA. Moreover, PCR uses the same molecules that nature uses for copying DNA: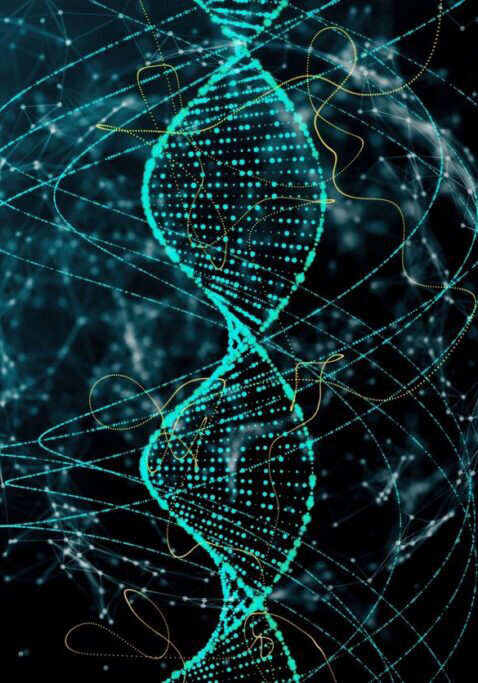 Two "primers", short single-stranded DNA sequences that are synthesized to correspond to the beginning and ending of the DNA stretch to be copied
An enzyme called polymerase that moves along the segment of DNA, reading its code and assembling a copy
A pile of DNA building blocks that the polymerase needs to make that copy
There are three major steps involved in the testing process (view animated picture of a PCR). Each step is repeated for 30 or 40 cycles. The cycles are done on an automated cycler, a device that rapidly heats and cools the test tubes containing the reaction mixture. With one cycle, a single segment of double-stranded DNA template is amplified into two separate pieces of double-stranded DNA. These two pieces are then available for amplification in the next cycle. As the cycles are repeated, more and more copies are generated, and the number of copies of the template is increased exponentially. Each step – denaturation (alteration of structure), annealing (joining), and extension – occurs at a different temperature:
We're here to help you take the next step in providing great test results for your patients. Work with a team that strives for excellence. We are a specialty diagnostics laboratory utilizing proprietary technology to offer the most accurate results in the industry.
Copyright 2022 ©Nona Scientific Laboratory. All rights reserved.