We are offering COVID testing for you and your team. Schedule a mobile test at your business or come visit our office for a walk-up test (no appointment needed).
Concierge Covid-19 testing
Need a Covid test completed at your location? Whether at home, hotel, resort, vacation home, business, or corporation, we'll come to you. We are serving the greater Orlando area. Complete a request form or call 352.260.4700 to schedule an appointment.
PCR nasal swab test: $125
Serology antibody test: $60
An antibody test, otherwise known as a serology test, can detect if a person has had coronavirus before and has since recovered. It detects antibodies, which are proteins in the blood that fight off infection. Nona Scientific, now offers SARS-CoV-2 Total Ab test, which is a blood-based assay to identify all the antibodies that are developed by the human body in response to the novel coronavirus SARS-CoV-2. There are more than 120 serological tests available in the U.S. for SARS-CoV-2, which the FDA has allowed under relaxed guidelines but that have been found to have widely varying results. Only nine of them have received emergency use authorization (EUA) from the FDA; two of these are total antibody tests. Nona Scientific is offering total antibody testing as one of our methods of Covid detection. Testing has found that the SARS-CoV-2 Total Ab test Nona Scientific is offering has 98% sensitivity and 99% specificity.
Our implemented technology for COVID-19 testing assesses all the antibodies generated by the disease. In particular, it tracks a trio of antibodies: Immunoglobulin G (IgG), Immunoglobulin M (IgM) and Immunoglobulin A (IgA). These are different classes of antibodies that come into play throughout the course of the disease – and tracking all three is expected to offer the most reliable results. The antibodies have been cross-reactivity tested to ensure they do not result from non-CoV-2 coronaviruses, such as those that are associated with common colds. Different classes of antibodies (IgG, IgM, IgA) appear and become more prevalent at different time points post-infection. Having a test that detects all serotypes enables earlier detection post-infection. The immune response typically becomes detectable around Day 7, first with IgM, followed by IgG.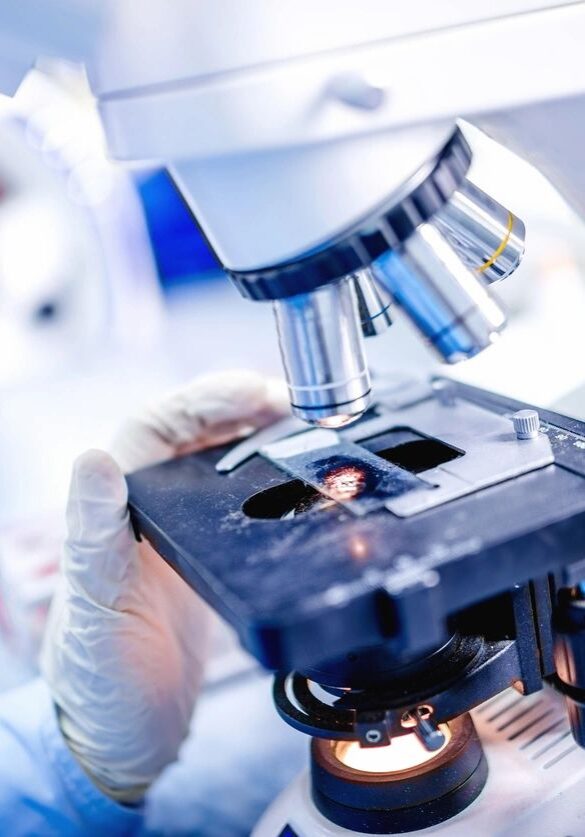 Immunoglobulin G is a type of antibody. Representing approximately 75% of serum antibodies in humans, IgG is the most common type of antibody found in blood circulation. IgG molecules are created and released by plasma B cells. Each IgG has two antigen-binding sites.
Immunoglobulin M is one of several isotypes of antibodies that are produced by vertebrates. IgM is the largest antibody, and it is the first antibody to appear in response to initial exposure to an antigen.
Immunoglobulin A is an antibody that plays a crucial role in the immune function of mucous membranes. The amount of IgA produced in association with mucosal membranes is greater than all other types of antibodies combined. In absolute terms, between three and five grams are secreted into the intestinal lumen each day.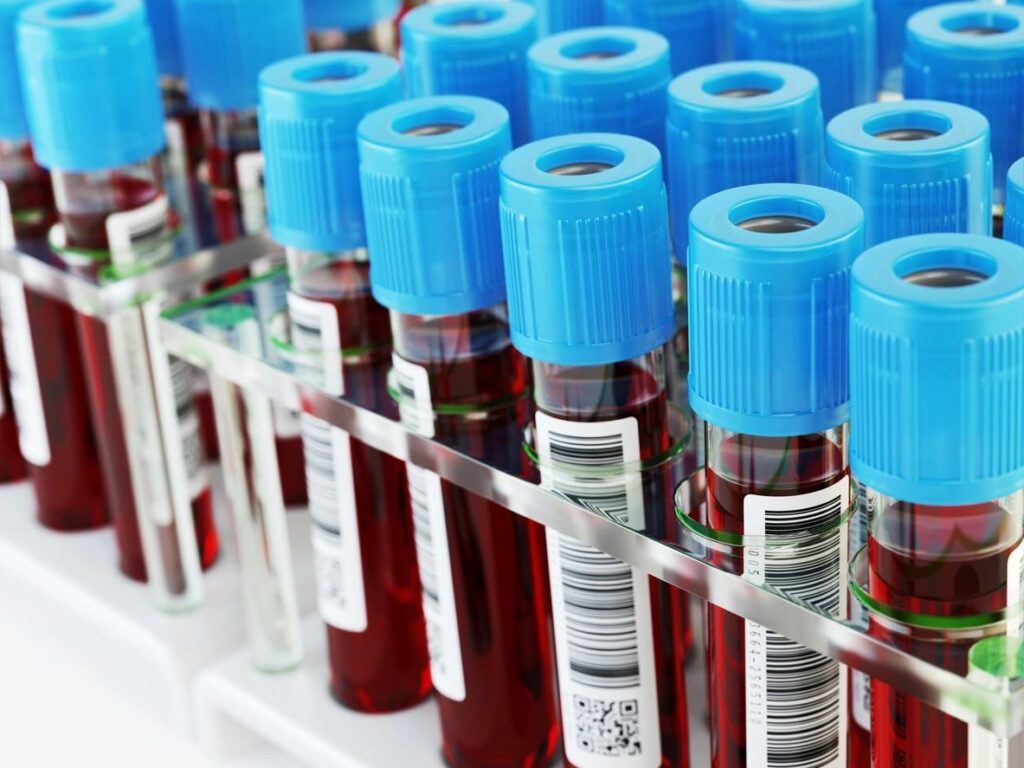 Based on almost 700 samples collected before the full-blown COVID-19 outbreak, the SARS-CoV-2 Total Ab test was found to have 99.56% specificity. Sensitivity was determined by testing patients who had tested positive with a PCR analysis of a nasal swab; those patients were evaluated after eight days and the test was found to have 97.5% sensitivity. The
Technology utilized by Nona Scientific for SARS-CoV-2 Total Ab test was also validated in a longitudinal 51-patient study in COVID-19 patients in three Paris hospitals. All the patients were PCR-positive and had COVID-19 clinical symptoms. Out of a subset of 40 patients, 39 of them took more than eight days but less than 42 days after the onset of symptoms to be antibody-positive.
We're here to provide you with the most accurate intel for you can make the best clinical decisions for your patients. We are a specialty diagnostics laboratory utilizing proprietary technology to offer the most accurate results in the industry.
Copyright 2022 ©Nona Scientific Laboratory. All rights reserved.