Cloud lab information system
Imagine a world with no more client server. Our cloud services allow physicians to review results form the web and manage from an inbox. Get electronic order entries with barcode labeling and requisition reports that include provider and patient signatures.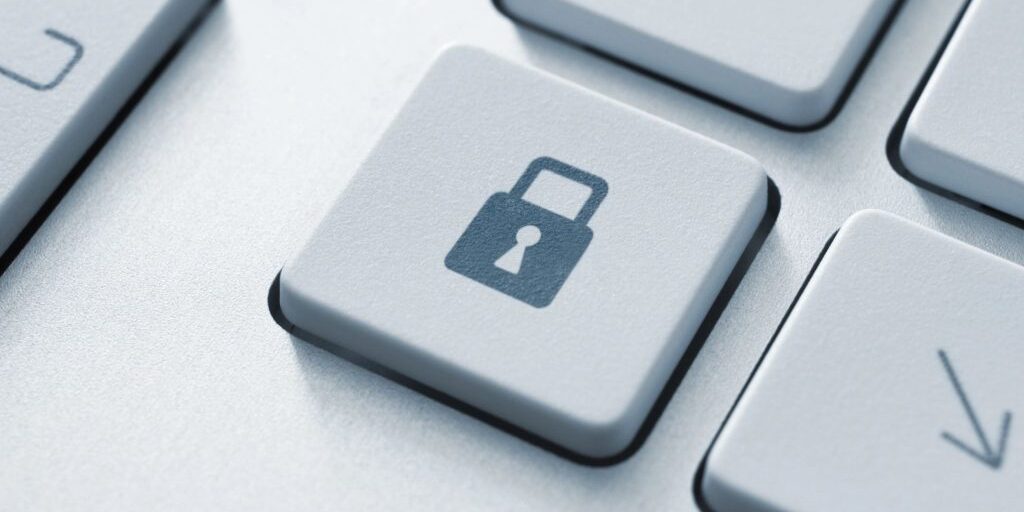 With biometric access, surveillance and user login audits, security is our highest priority for each client and their patients.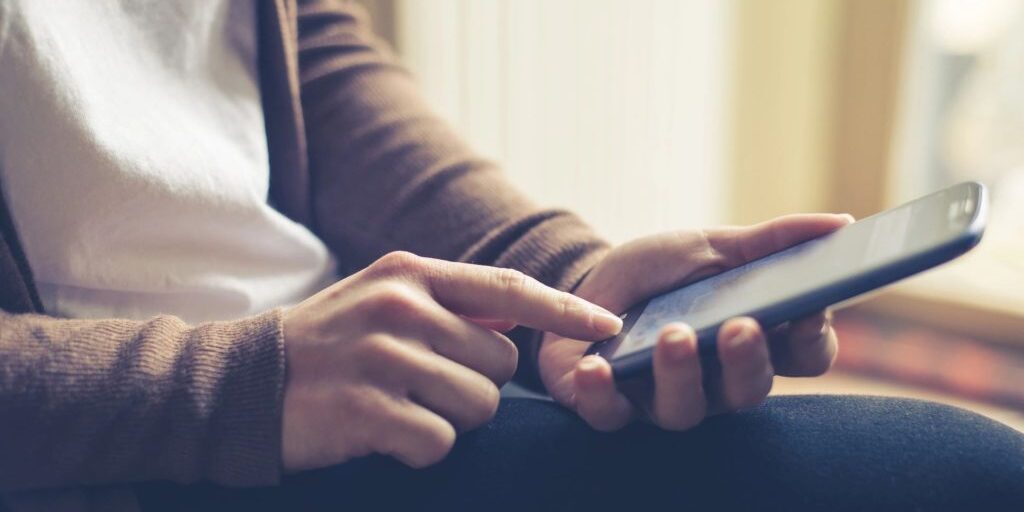 Review lab reports and electronic order entries on all web browsers, tablets and mobile smartphones.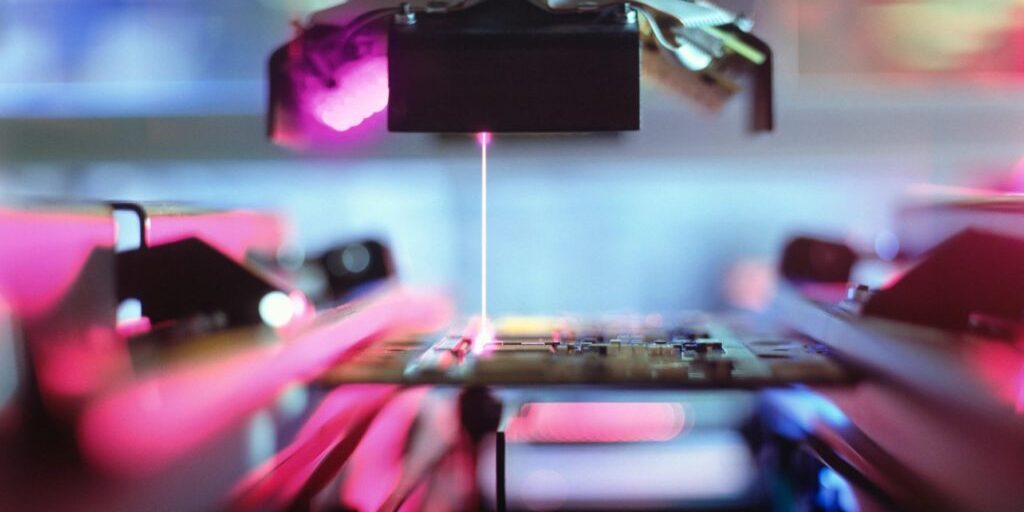 Benefit from a comprehensive library of instrument interfaces utilizing the latest technologies to ensure quality.
We're here to help you take the next step in providing great test results for
your patients. Work with a team that strives for excellence. We are a full-service testing laboratory using the top medical technology to obtain accurate results.
Copyright 2020 ©Nona Scientific Laboratory. All rights reserved.
Privacy policy // Sitemap