Better detection = Better patient outcomes
Nona Scientific utilizes breakthrough technology that detects synthetic urine.
We help to prevent and expose:
Users trying to cheat drug screens 

 

Pills getting in the wrong hands

Pill rings in your practice

Patients showing positive for one drug while masking another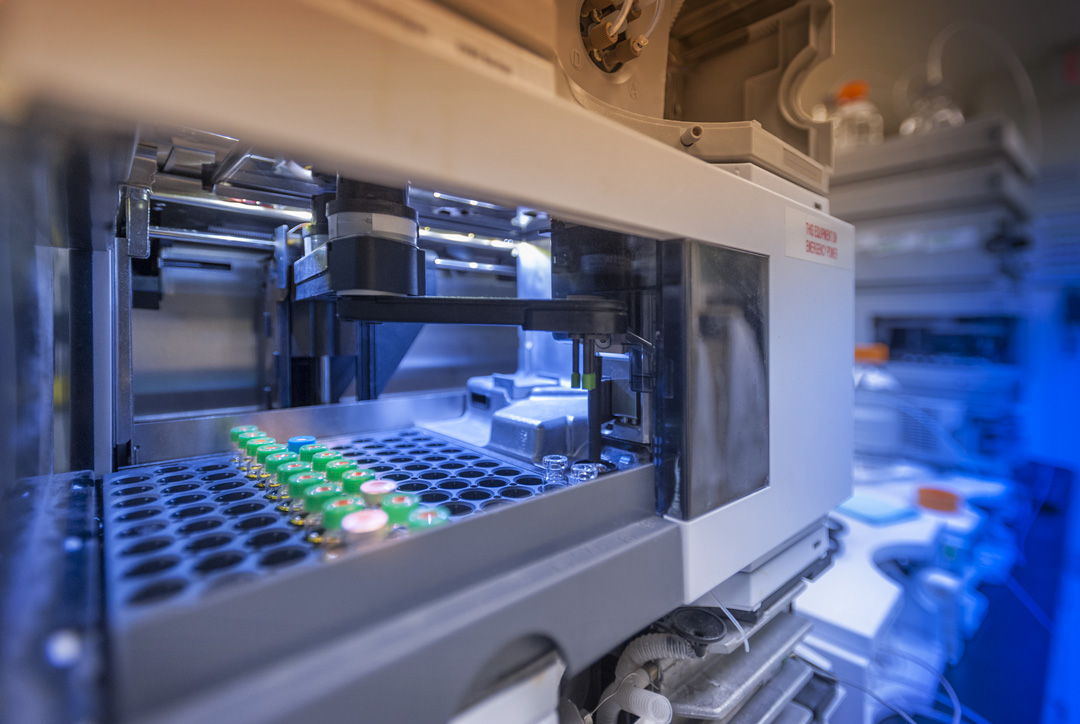 We're here to help you take the next step in providing great test results for your patients. Work with a team that strives for excellence. We are a full-service testing laboratory using the top medical technology to obtain accurate results.
Copyright 2020 ©Nona Scientific Laboratory. All rights reserved.
Privacy policy // Sitemap